Boston 2018 Minor Challengers (Holo/Foil)
Note: This capsule is no longer available, but still exists on the market.
It was replaced by this new capsule after Flash Gaming replaced Tyloo in the Boston 2018 major.
Only the Tyloo stickers are shown here, but this capsule may drop all the other team stickers too.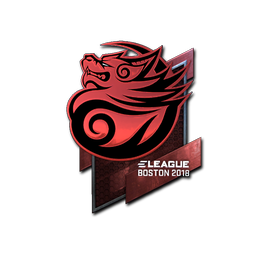 Boston 2018 Minor Challengers (Holo/Foil)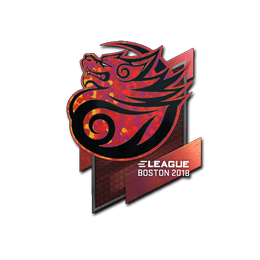 Boston 2018 Minor Challengers (Holo/Foil)