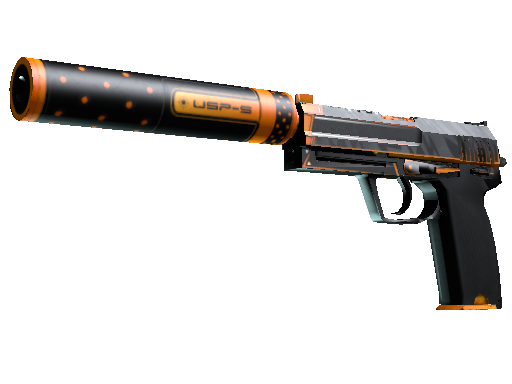 Special Notes
This skin is no longer obtainable from the Huntsman Weapon Case. It was removed because one of its creators was also involved with the M4A4 Howl.
However, it remains part of The Huntsman Collection and still works with trade-up contracts.
Description: It has been custom painted in a modern graphic style.
Finish Style: Custom Paint Job
Finish Catalog: 313
Added: 1 May 2014
Creator: Workshop Submission
Update: The Hunt Begins