CS:GO Stash is now CS2 Stash!
At the moment there are no new skins or cases
III-Arena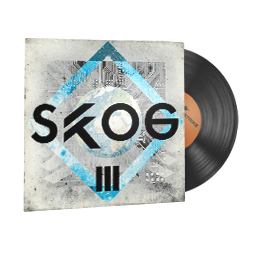 Added: 29 November 2016
Skog is back with a third crushing metal kit. This time with an electro-organic twist to the music, combining massive guitar riffs with equally massive drops, loop elements and drones.
Round 10 Second Countdown