Officer Jacques Beltram | Gendarmerie Nationale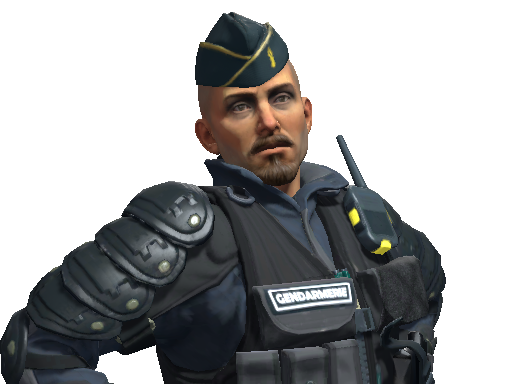 We do what we have to do.
Prices
Trading Stats
Listings

116
Median

$4.43
Volume

61
Description: A highly decorated Officer for the Gendarmerie, Beltram was awarded the Legion of Honor for swapping places with a hostage and thwarting terrorist activity on more than one occasion. Beltram is a hero, a single father, and a passionate consumer of pain au chocolate at all times of day.
Added: 22 September 2021
Collection: Operation Riptide Agents