Little Kev | The Professionals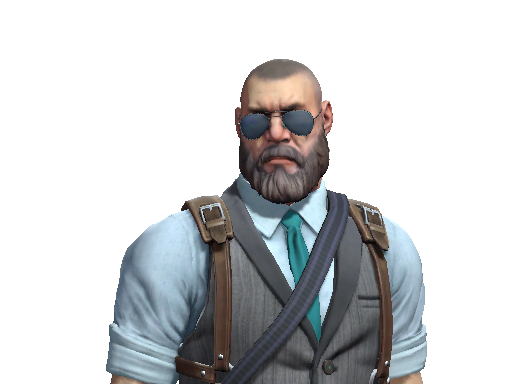 We're getting this done either way.
Prices
Trading Stats
Listings

204
Median

$17.96
Volume

51
Description: The Professional who makes heavy weapons look weightless, Little Kev is the soft spoken 'little' brother of Sir Bloody Darryl. His older brother's bodyguard since age 5, Little Kev developed a knack for quelling 'people problems' before they arise. Sir Darryl assigned him Human Resources Manager for the entire Professionals organization.
Added: 3 December 2020
Collection: Broken Fang Agents