Check out all the Operation Broken Fang items!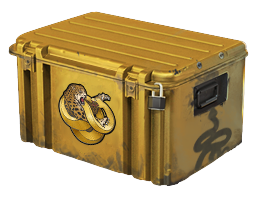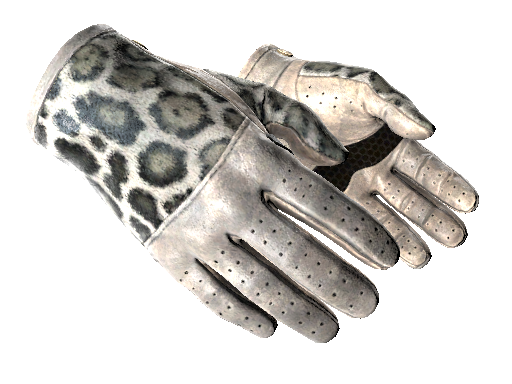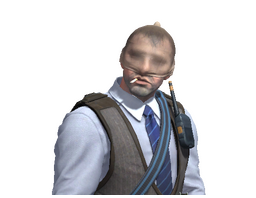 Hydra Gloves | Emerald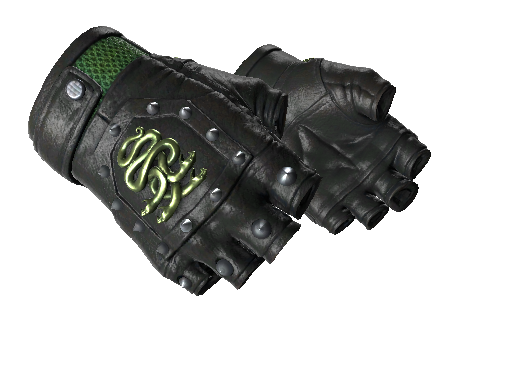 Prices updated 5 minutes ago
Prices updated 10 seconds ago
Description: These fingerless gloves have been decorated with metal studs and the Operation Hydra logo. It was crafted out of classic black supple leather with a varnished green emblem.
Finish Catalog: 10057
Added: 16 February 2018