Check out all the Operation Broken Fang items!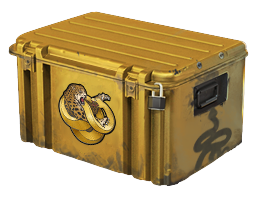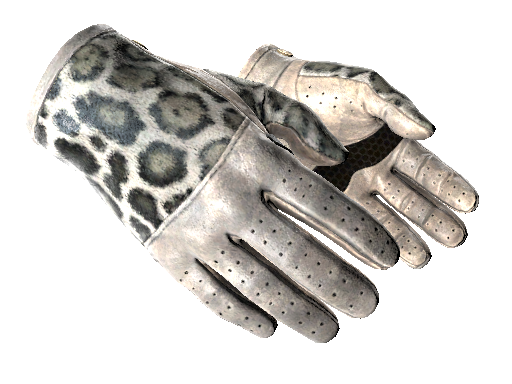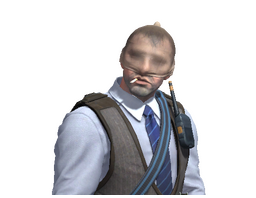 Specialist Gloves | Crimson Web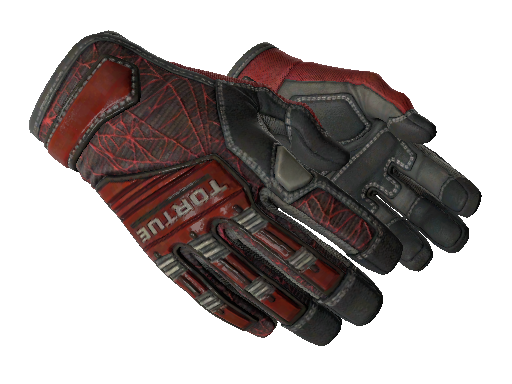 Prices updated 2 minutes ago
Prices updated 47 seconds ago
Description: Durable, breathable, and stylish; these gloves are designed to take (and give) a beating. These red and grey gloves have been printed with a rubberized webs pattern.
Finish Catalog: 10061
Added: 16 February 2018