Check out all the Operation Broken Fang items!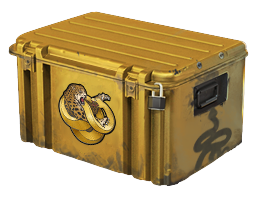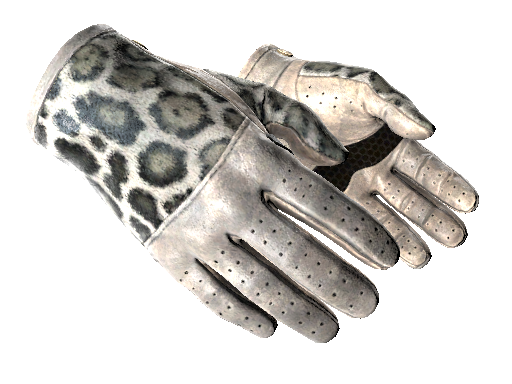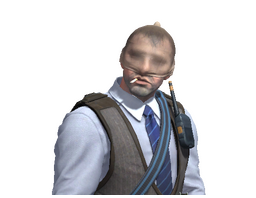 Moto Gloves | POW!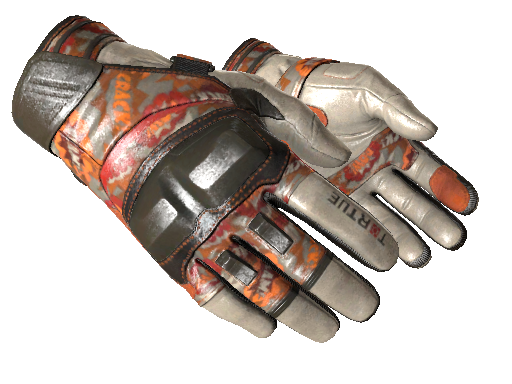 Prices updated 5 minutes ago
Prices updated 57 seconds ago
Description: These bulky hard knuckled gloves can protect the wearers hands from road rash at 60 mph. This pair has been covered in brightly colored comic book onomatopoeia.
Finish Catalog: 10049
Added: 16 February 2018