Check out all the Operation Broken Fang items!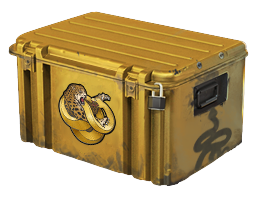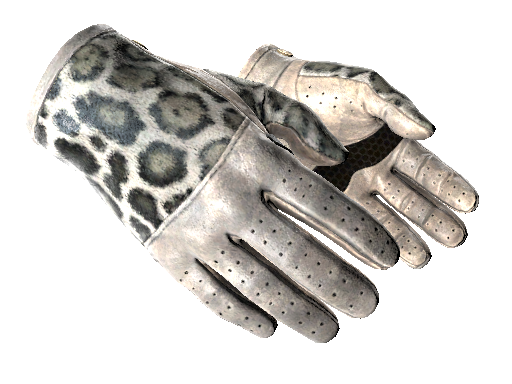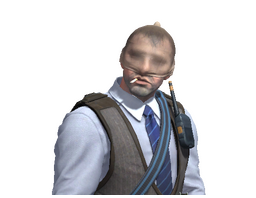 Driver Gloves | Racing Green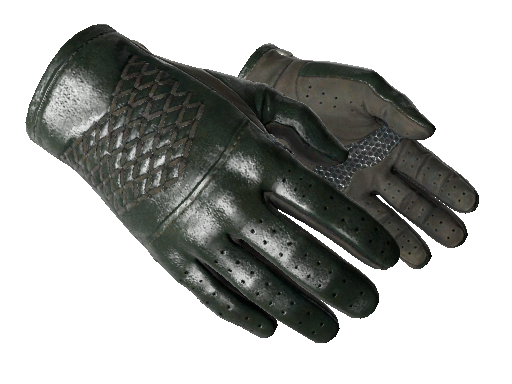 Prices updated 16 seconds ago
Prices updated 1 minute ago
Description: These driving gloves offer protection from the elements while still maintaining tactile sensation. This pair of green gloves has been accented with woven grey leather in a chevron pattern.
Finish Catalog: 10044
Added: 16 February 2018