Check out all the Operation Broken Fang items!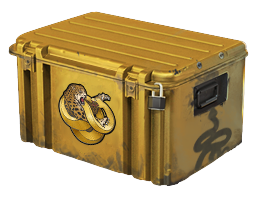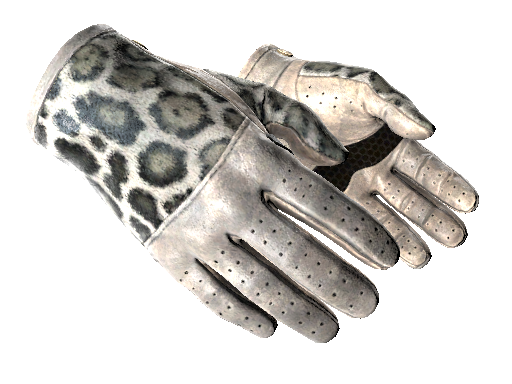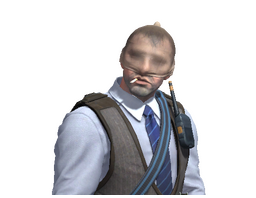 Specialist Gloves | Forest DDPAT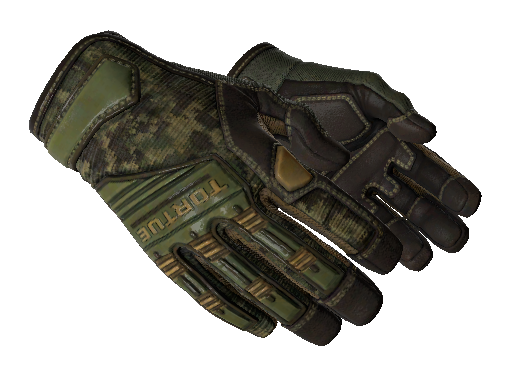 Prices updated 7 minutes ago
Prices updated 30 seconds ago
Description: Durable, breathable, and stylish; these gloves are designed to take (and give) a beating. The hand stitched leather has been paired with rugged DDPAT printed fabric.
Flavor Text: Some people don't like getting their hands dirty
Finish Catalog: 10030
Added: 29 November 2016