Check out all the Operation Broken Fang items!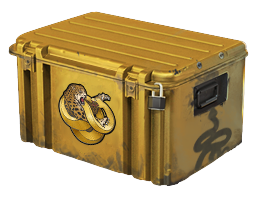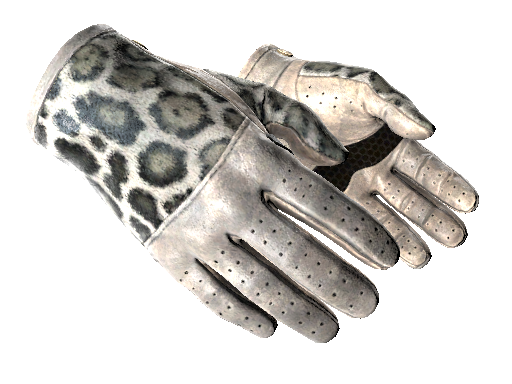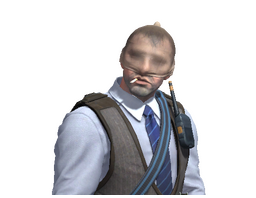 Moto Gloves | Cool Mint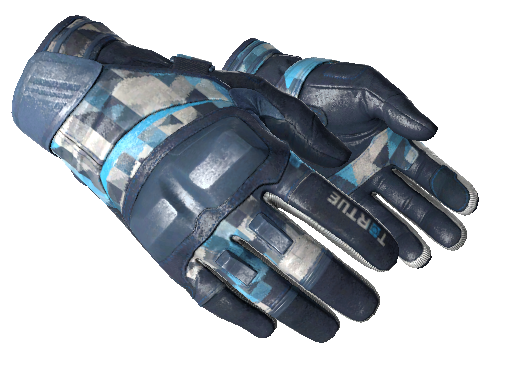 Prices updated 8 seconds ago
Prices updated 23 seconds ago
Description: These bulky hard knuckled gloves can protect the wearers hands from road rash at 60 mph. The soft blue leather has been accented with arctic colored geometric designs.
Flavor Text: Combat has never felt so refreshing.
Finish Catalog: 10028
Added: 29 November 2016