Check out all the Operation Broken Fang items!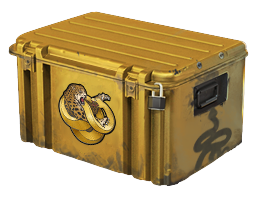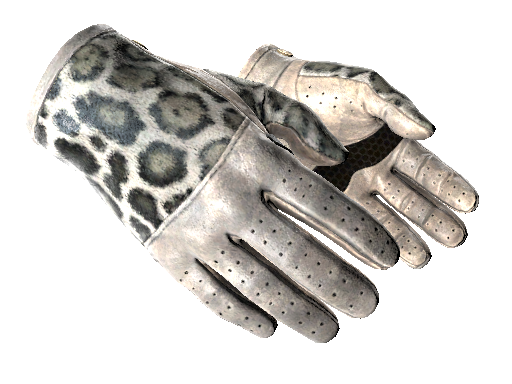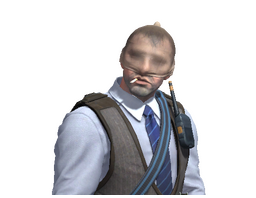 Moto Gloves | Eclipse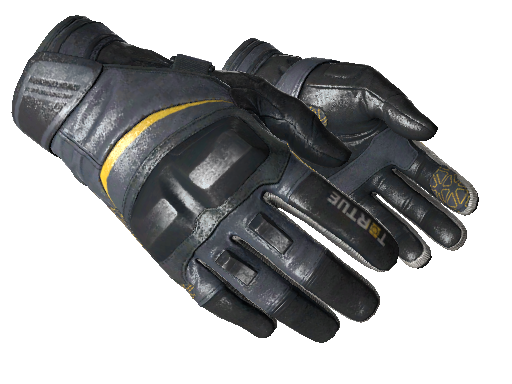 Prices updated 5 minutes ago
Prices updated 18 seconds ago
Description: These bulky hard knuckled gloves can protect the wearers hands from road rash at 60 mph. This is the original classic black design that made Tortue a household name.
Flavor Text: Don't call it a midlife crisis
Finish Catalog: 10024
Added: 29 November 2016