Check out all the Operation Broken Fang items!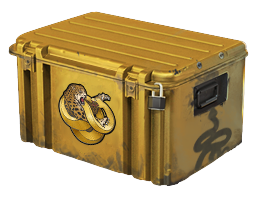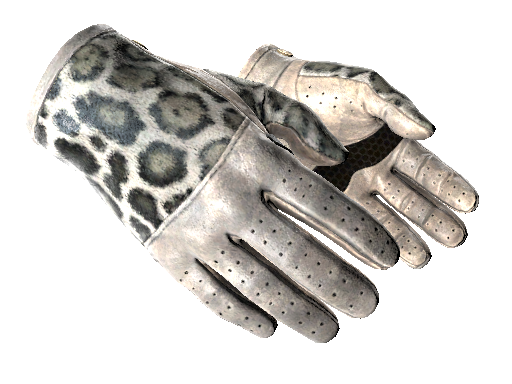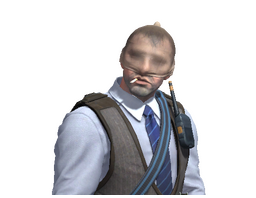 Hand Wraps | Slaughter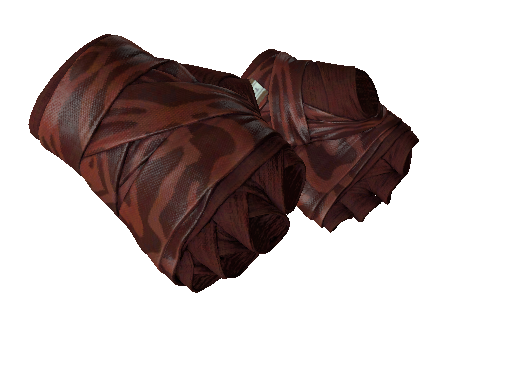 Prices updated 2 minutes ago
Prices updated 16 seconds ago
Description: Preferred by hand-to-hand fighters, these wraps protect the knuckles and stabilize the wrist when punching. Dyed crimson, these wraps make it hard to see where the fabric ends and the bloodstains begin
Flavor Text: Who doesn't love working with their hands?
Finish Catalog: 10021
Added: 29 November 2016