Check out all the Operation Broken Fang items!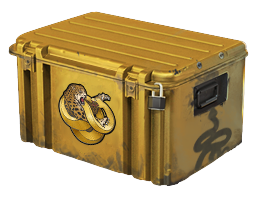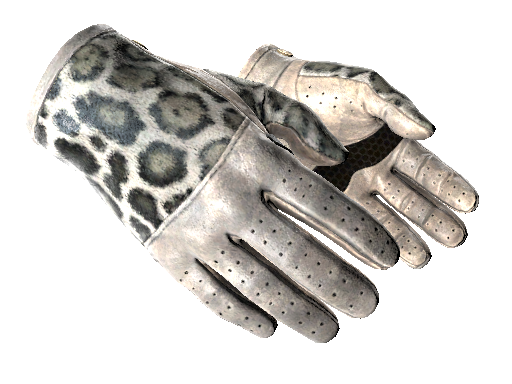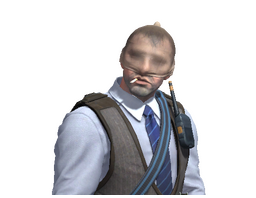 Hand Wraps | Spruce DDPAT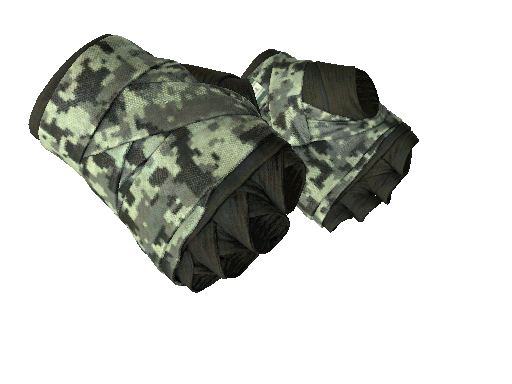 Prices updated 5 minutes ago
Prices updated 5 seconds ago
Description: Preferred by hand-to-hand fighters, these wraps protect the knuckles and stabilize the wrist when punching. The outer wrap is fabric screen printed with grey digital camo.
Flavor Text: Some people say they're tough... others show it
Finish Catalog: 10010
Added: 29 November 2016