Check out all the Operation Broken Fang items!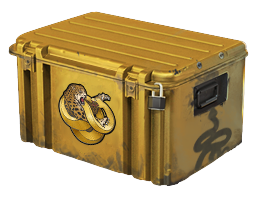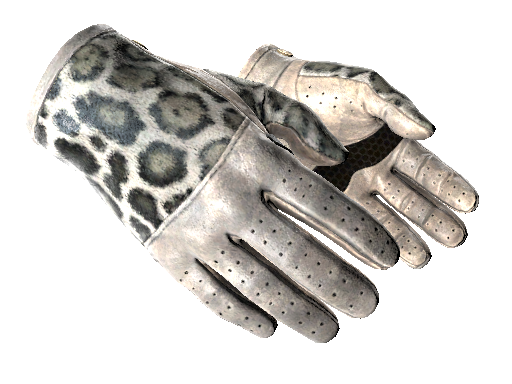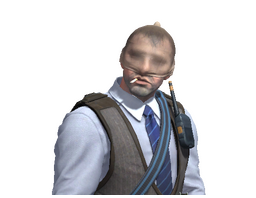 Driver Gloves | Convoy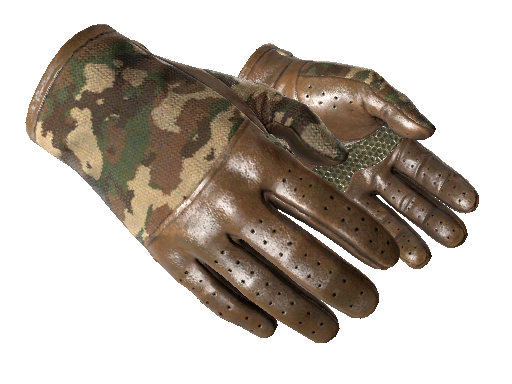 Prices updated 7 minutes ago
Prices updated 47 seconds ago
Description: These driving gloves offer protection from the elements while still maintaining tactile sensation. It has been made with a mix of brown soft leather and dyed suede.
Flavor Text: Sometimes discretion is called for
Finish Catalog: 10015
Added: 29 November 2016