Check out all the Operation Broken Fang items!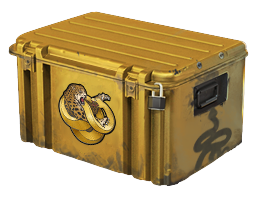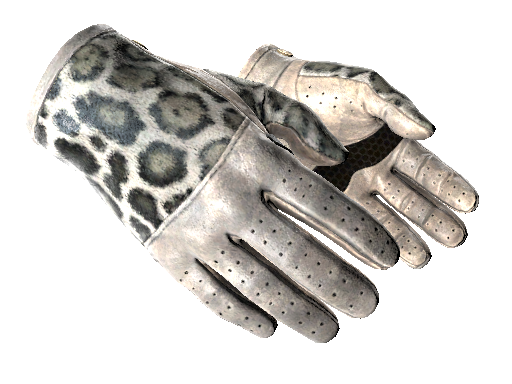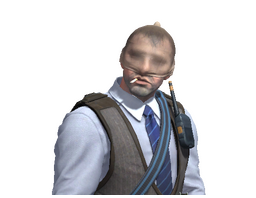 Dragomir | Sabre Footsoldier
...I wait.
Prices
Trading Stats
Listings

1553
Median

$0.40
Volume

683
Description: Sabre has noticed that enemies seem to die quite frequently around Dragomir, even though they've never actually seen him shoot his gun. They're happy to keep him around... for now.
Added: 3 December 2020
Collection: Broken Fang Agents