Check out all the Operation Broken Fang items!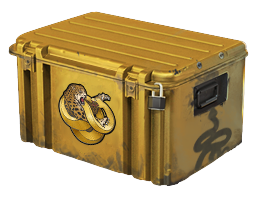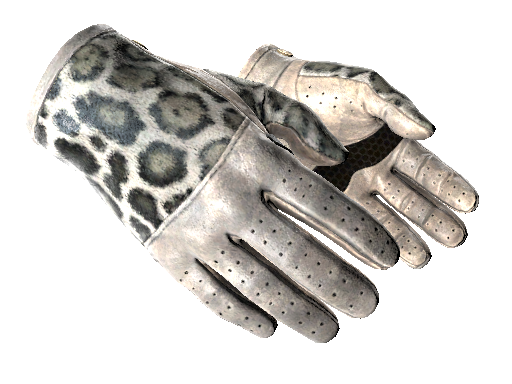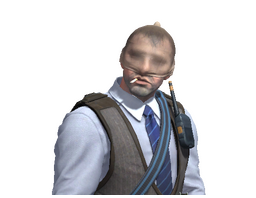 Getaway Sally | The Professionals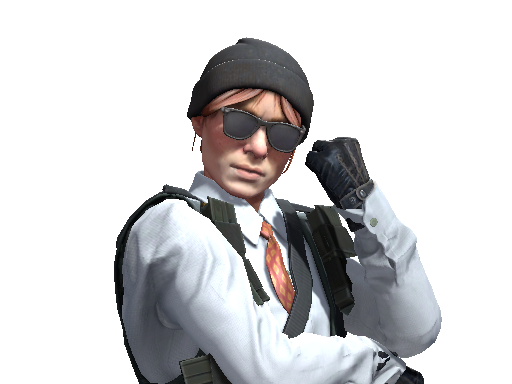 Now you don't see me, and now you still don't.
Prices
Trading Stats
Listings

555
Median

$4.99
Volume

353
Description: Small enough to hide in plain sight but loud enough to frighten the biggest enemies, Getaway Sally is The Professionals' first pick for tight quarter Wealth Acquisition Projects. A talented weaver of controlled chaos, Getaway Sally has the improvisational skills to turn the tables on any dire heist and hostage situations.
Added: 3 December 2020
Collection: Broken Fang Agents