Check out all the Operation Broken Fang items!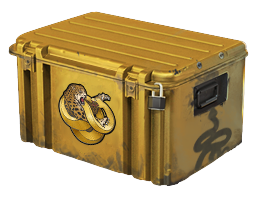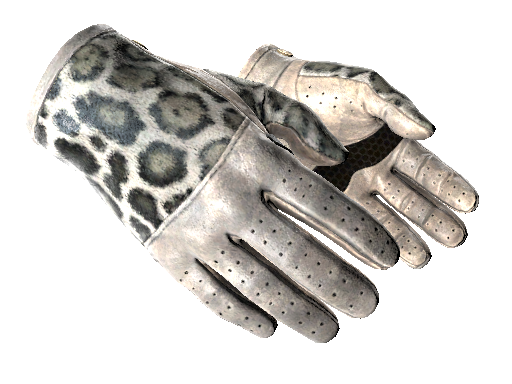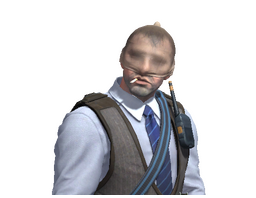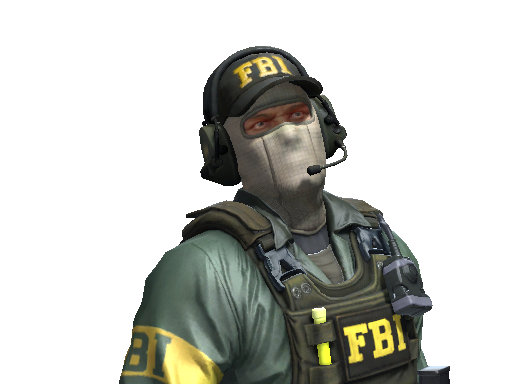 Fidelity, Bravery, Integrity.
Prices
Trading Stats
Listings

1110
Median

$0.90
Volume

882
Description: Members of the FBI's SWAT team are deployed in high-risk situations. Counterterrorism, hostage rescue, and bomb defusals are a few of the many disciplines FBI SWAT agents specialize in.
Added: 19 November 2019
Collection: Shattered Web Agents